marismezulis
Le Grand Paris
Thirteen-channel multimedia installation

Ten architects were asked by the French state to propose a vision of Paris in the year 2030. The team led by Jean Nouvel ordered an intensive study of the city: two consecutive months of photography and filming from ground and air. The mass of images became a vital reference to describe the urban condition and build arguments. Hundreds of images were published in the 500-page exhibition catalog while many more appeared in the mixed-media installation at the Cité de L'Architecture.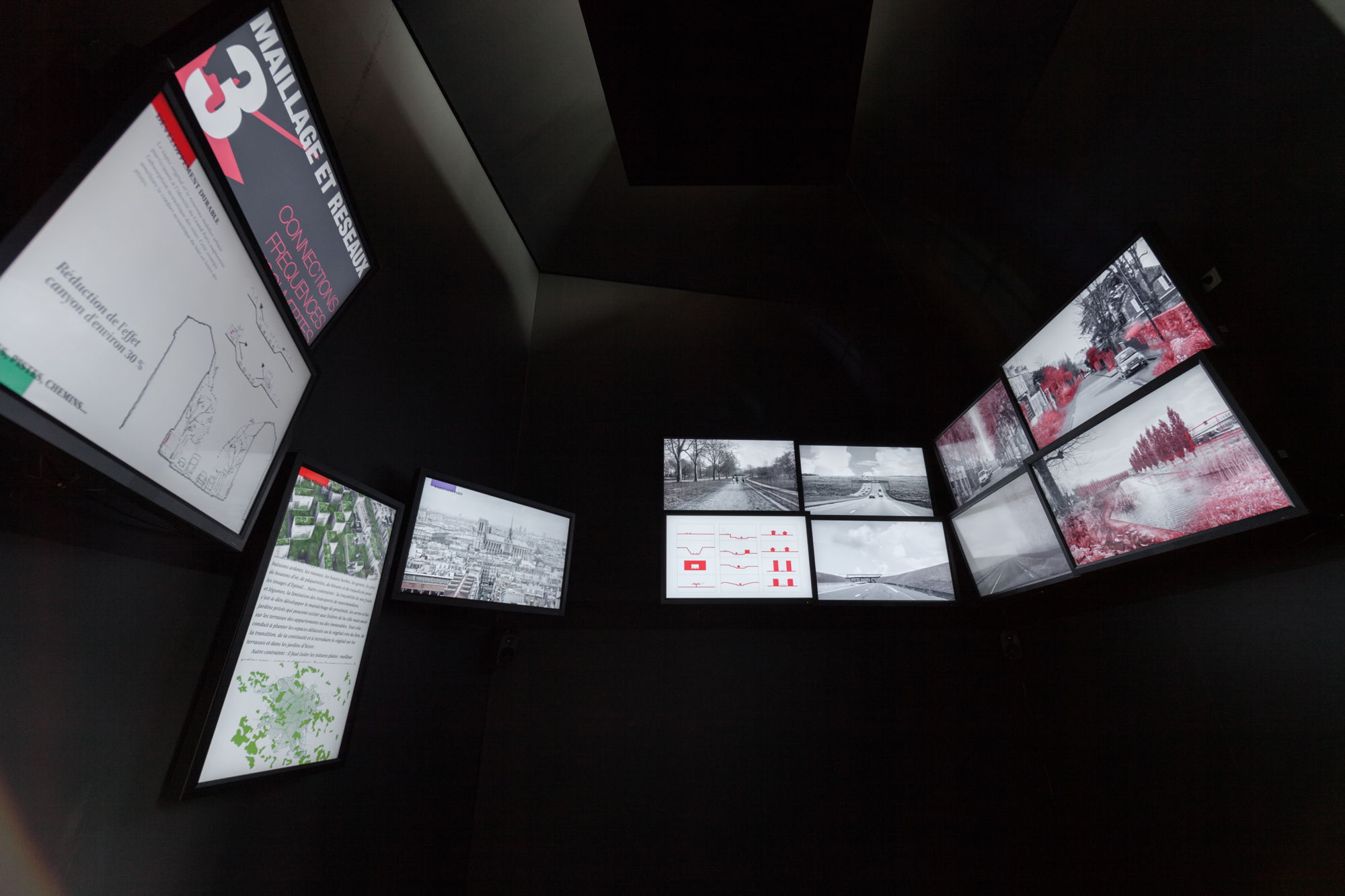 Le Grand Paris
, 2009; thirteen-channel multimedia installation with sound.
Contributing concept, design, video and photography by Maris Mezulis in collaboration with Pierre Nouvel. Commissioned by Ateliers Jean Nouvel. Produced by Factoid Productions in collaboration with Ateliers Jean Nouvel. Exhibited at Cité de l'Architecture et du Patrimoine (Paris), Spring-Summer 2009.
video
graphic
image
urbanism
analysis
collaboration